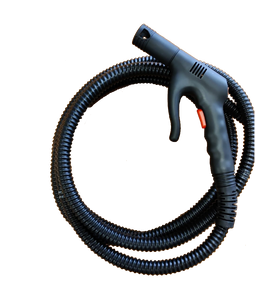 2.5m in length.
Integral steam only hose for our SC Compact and SF Compact.
To install/replace this hose on either of these machines, requires some rewiring.
We recommend sending your machine back to us so we can carry out this work, you can either take out a service contract or request an engineer for a one off repair.